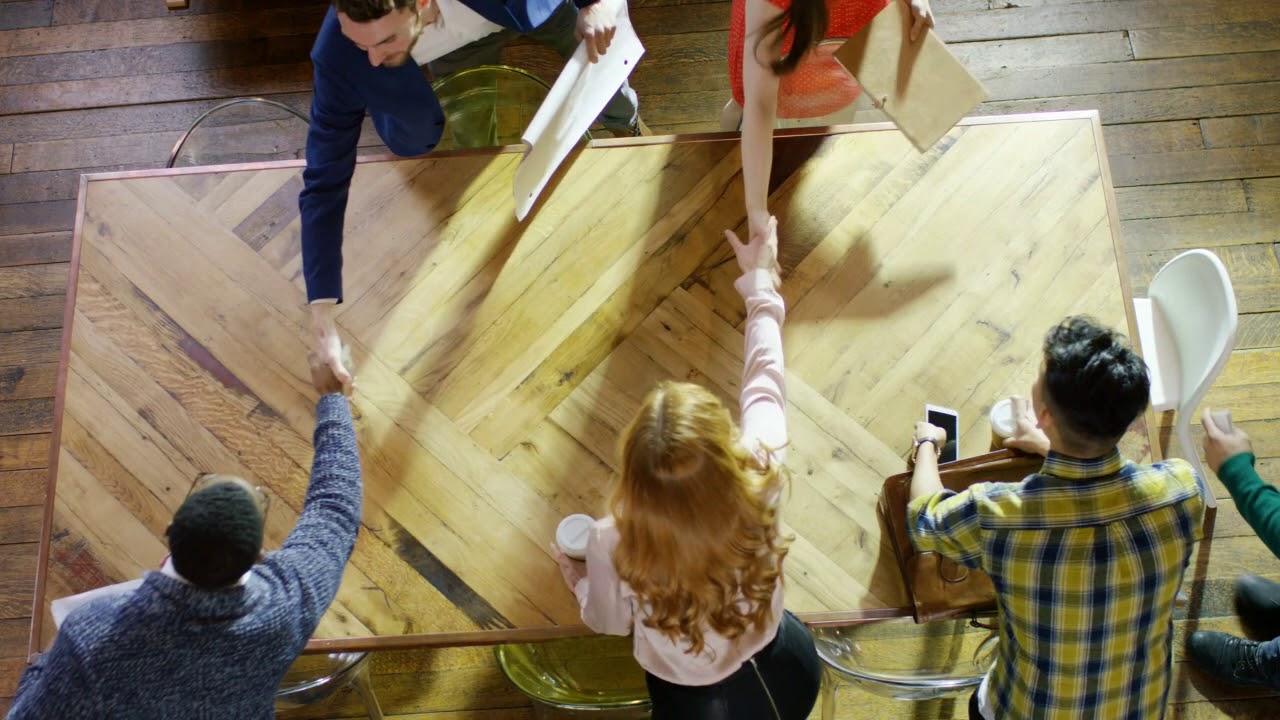 Postgraduate: Admission test.
Erasmus: International English test.
Graduate: Level certification.
Prepare now!
Be ready for the future
TLA has more than 20 years of experience preparing
entry tests for the best universities. TLA has
experienced teachers to help you achieve your goal.
Courses and Private Tutories –
In-person

&

Online
CHECK THE NEXT DATES OF OUR COURSES
We help you get into the best universities!
Select the most interesting programs for your professional career
and develop convincing essays with your story.
FREE INTRODUCTORY SESSION
If you are a TLA student, we offer you the possibility to speak with one of our coaches for 20 minutes.
IN-person and Online Courses
Choose between the two modalities to do your preparation with our teachers and let yourself be advised by TLA professionals.
Custom GMAT Course
We have different platforms that are used as part of the course but, depending on your needs and availability, can be purchased independently.
Private Tutorials
Classes can be done in-person at our center or online with our teachers. This option is the most comfortable for a fast and to-the-point preparation.
Feedback in Google
OUR STUDENTS, OUR BEST GUARANTEE
At the time I decided to take the GMAT, I had no idea what this exam was all about. After doing some research on the topic, it became clear that it would be very difficult to prepare myself within 6 weeks in a way that would provide me with the required ...
Dear colleagues from Applied Language Techniques Applying for an MBA and especially in top business schools is a long and hard process. It is a process that requires constant dedication for approximately two years before being able to complete the master because there is a lot of work to be done
GMAT is one more test. An exam that anyone can face and pass. But the GMAT is not just any exam, on the contrary, it is a very particular test that requires intensive and focused training ...
With this letter I want to communicate everything that the Applied Linguistic Techniques academy has contributed to me in the study and preparation of the GMAT. At TLA they have guided me from day one, and all the doubts I could have ...
The Barcelona Applied Linguistic Techniques academy was recommended to me to prepare for the GMAT. I had a little less than a month to prepare it and despite not being able to follow the courses they teach throughout the year ...